Dealers
We are open to cooperation with organizations and individuals in Russia and other countries.

If you have the desire and the opportunity to submit creative Semyon Kozhin in your area, contact us and we will do everything possible so that our cooperation was mutually beneficial.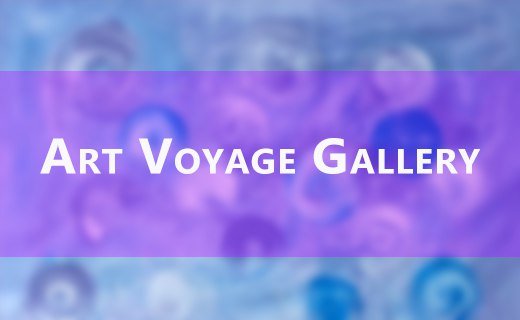 If you are interested in buying or viewing any of Semyon Kozhin's works in Switzerland, please contact

Anastasia Vasilyeva

Art Voyage Gallery is a contemporary online art gallery founded in Switzerland. We are proud to present our artists. The gallery collaborates only with professional artists whose paintings are unique and in high demand among art collectors.
Artworks of our artists are regularly presented at international art fairs and are acquired by museums.
We represent artists from different countries and continents: Europe, Mexico, and South Africa.

Telegram:@AnaVasilyeva

Mobile phone:+41 79 129 21 24

Email:anavasilyeva@gmail.com

Sempach. Switzerland

Official website of the Art Voyage Gallery online gallery in Switzerland

Tatyana Miller
Chief Executive Officer
Russian Fine Art Inc.
«Russian Fine Art»
Phone: (904) 688-0192 (USA)
Skype: Finita La Commedia
«Simon Kozhin in Russian Fine Art»
Gallery ART-MOST.COM – is a large-scale federal marketplace for the sale of art objects. Reflecting its name, the project is a reliable bridge that connects those who create the material of intangible - that is, artists, and those who are willing to buy their work - buyers.
Vyacheslav Tichin,
Ekaterina Boroday
Founders of the project ART-MOST.COM
«ART-MOST.COM»
Phone: 8-800-500-42-66
«Simon Kozhin in ART-MOST.COM»

Gallery "Singulart" - online gallery of contemporary art "Singulart".
An online art marketplace created in Paris, France, whose unique offer consists in "closed" access to the site for artists and the most rigorous selection: a team of art historians conducts research and selects the most talented and promising emerging artists, sculptors, designers, who are then invited to place work on the site. Thus, the effect of the "elite club" created gives the collector confidence in the uniqueness of the purchased works.

"Simon Kozhin in the online gallery of contemporary art" Singulart "

Gallery "Saatchi art" - online gallery of contemporary art "Saatchi art".
Created in USA Santa Monica site for artists. If you are interested in buying high-quality prints, museum-quality giclee from the works of Semyon Kozhin, you can do it on this site. Some original paintings are also available for purchase.

«Simon Kozhin in the online gallery of contemporary art «saatchiart»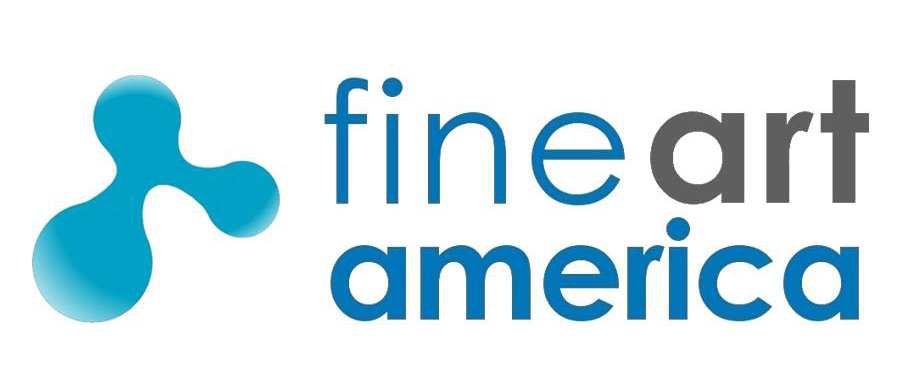 If you are interested in buying high quality prints, museum quality giclee from the works of Semyon Kozhin.
Using the high quality online home decor store Fine Art America, which has the largest print on demand network in the world, you can order:
Poster printing in various sizes on canvas, paper, metal, acrylic
Making greeting cards, T-shirts, mugs, pillow cases, phone cases, bags and more.
Quality guarantee, money back in case of inadequate quality within 30 days.
The security of the transaction is guaranteed by the PayPal system.

«Simon Kozhin in the online gallery «Fine Art America»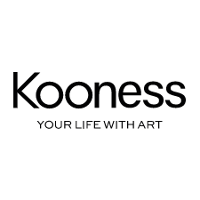 Founded and based in Milan - the city of art, fashion and design - Kooness is a leading marketplace for the art world. Kooness provides everyone passionate about art – from newbies to major art collectors – with a new and simple way to discover, share and buy contemporary art.

Kooness is committed to sourcing quality artworks globally and offering art enthusiasts and collectors a one-stop resource for those interested in discovering and acquiring contemporary art pieces from top emerging artists. Our growing online database of contemporary art can be used by art lovers, students, art dealers, museum-goers, patrons, collectors, curators, artists and educators to discover, collect and learn about art. Kooness aims to provide all users with the correct tools to access the vast contemporary art world, in a very simple way.

«Simon Kozhin page on «Kooness»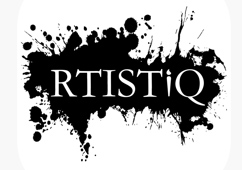 Although it is one of the most exciting and compelling markets, the art market has been shrouded for too long in secrecy and tradition. However, the unprecedented times we are living in are accelerating technology-driven changes beyond most optimistic predictions. The art market is catching up with other industries by embracing new technologies such as online art trading, OVRs, AI-based art pairing, and digital art with the recent NFT hype. RtistiQ is at the forefront of this revolution.

RtistiQ is an online art marketplace leveraging Blockchain and NFC technologies. Founded in 2019, RtistiQ was the vision of a group of Technology & Finance specialists with a profound passion for art.

«Simon Kozhin page on «RTISTiQ»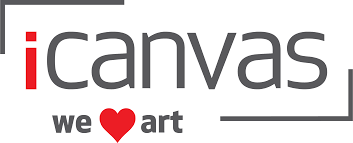 Great Art Simon Kozhin, Made Affordable for Everyone.
Highest quality canvas art prints, priced for every lover of art.
Handcrafted Canvas Art from stretcher to frame.
Free Shipping & Returns if you don't love it.
25,000+ 5-Star Reviews from shoppers of Trustpilot.
«Simon Kozhin gallery on «icanvas»

The magnificent art of Simon Kozhin, available to everyone on the Artfinder website.
We sell art that changes lives. Art that awakens our imagination, transforms our homes and expresses who we really are. At Artfinder we're building a world where artists can make a living doing what they love. Where anyone can easily find and buy original art, no matter their taste or budget.
5,307+ 5-star reviews from Trustpilot buyers
«Simon Kozhin on «Artfinder»

1stDibs is a leading online marketplace for extraordinary design. Since 2000, we have captured the magic of the Paris flea market, connecting those seeking the most beautiful things on earth with highly coveted sellers and makers in vintage, antique and contemporary furniture, home décor, art, fine jewelry, watches and fashion.
«Simon Kozhin on art gallery «1stDibs»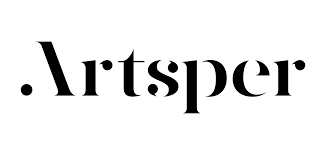 The Artsper marketplace was created in 2013 by two passionate entrepreneurs, Hugo Mulliez and François-Xavier Trancart. It was founded on a simple observation: art lovers are becoming more and more numerous and curious, yet the art world has been governed by the same principles for decades.

Thanks to its cutting-edge technology and personalized recommendations, the site allows everyone to find the work that perfectly suits their tastes and budget. With a few clicks, it's possible to explore the collections of 1,800 of the world's most prestigious professional art galleries, such as Perrotin, Templon and Lelong.

«Simon Kozhin on gallery «Artspers»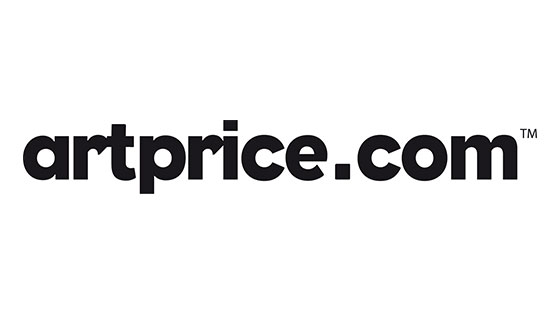 Artprice is a French online art price database with millions of art auction records from over 800,000 artists sold since the 1980s. The database was created by its current CEO, Thierry Ehrmann, in 1987.
«Simon Kozhin on gallery and database auction record results «Artprice»

Artsy, formally known as Art.sy Inc, is an online art brokerage company based in New York City. Her main business is developing and hosting websites for numerous galleries and selling art for them. It uses a search engine and database to make connections and map relationships between works of art. The works of the artist Semyon Kozhin are presented by the famous Swiss gallery Art Voyage.
Simon Kozhin in the online gallery "Artsy"