Publications
GZT.RU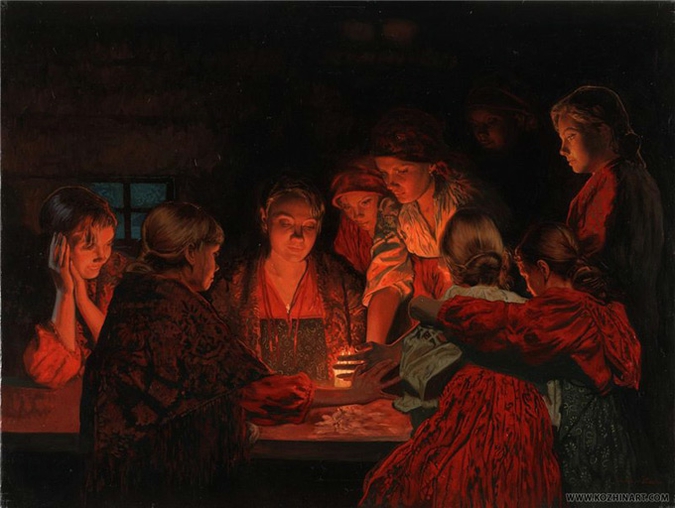 Culture / Photo

01/13/2011 at 12:14
Russian artists were inspired by the curious ladies

Curious Girl is anywhere in the world, and the boldest of them are willing to cross the border otherworldly times a year at Epiphany evening to finally learn the answers to the most burning questions. Equipped with mirrors, wax, and felt boot swinging in the nearest passer-by, any girl could find out where the betrothed when he comes, and would lead her down the aisle. Inspired and eager young ladies face in these moments time and again inspired artists at work.

Read the article in the Daily Newspaper .