Publications
The attraction of realism 2017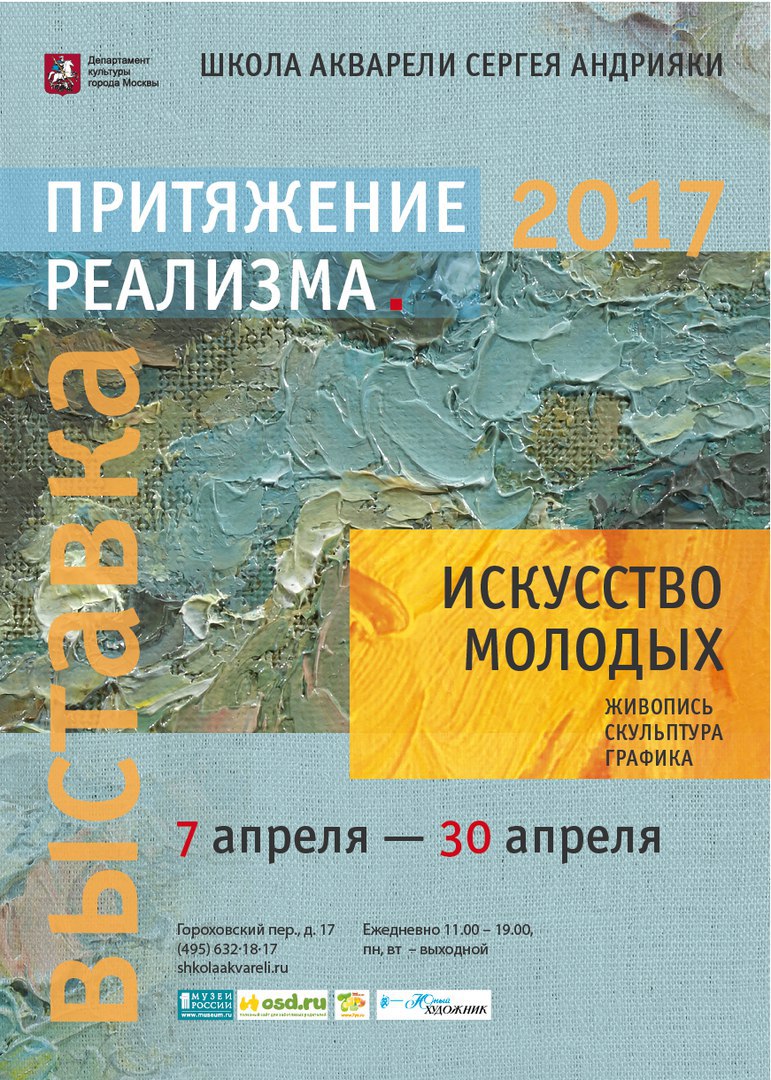 Poster of the exhibition Attraction of Realism 2017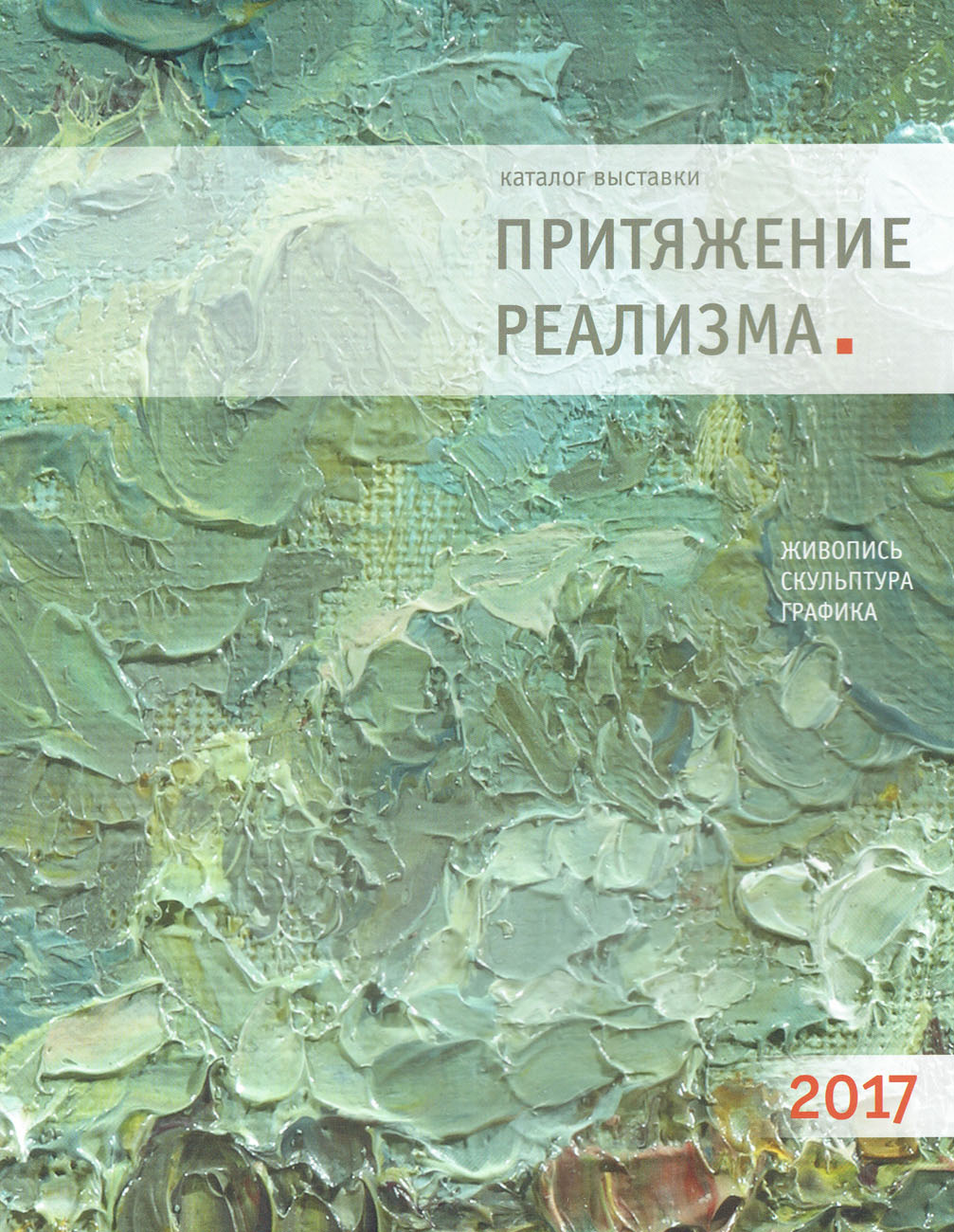 Catalog of the exhibition Attraction of Realism 2017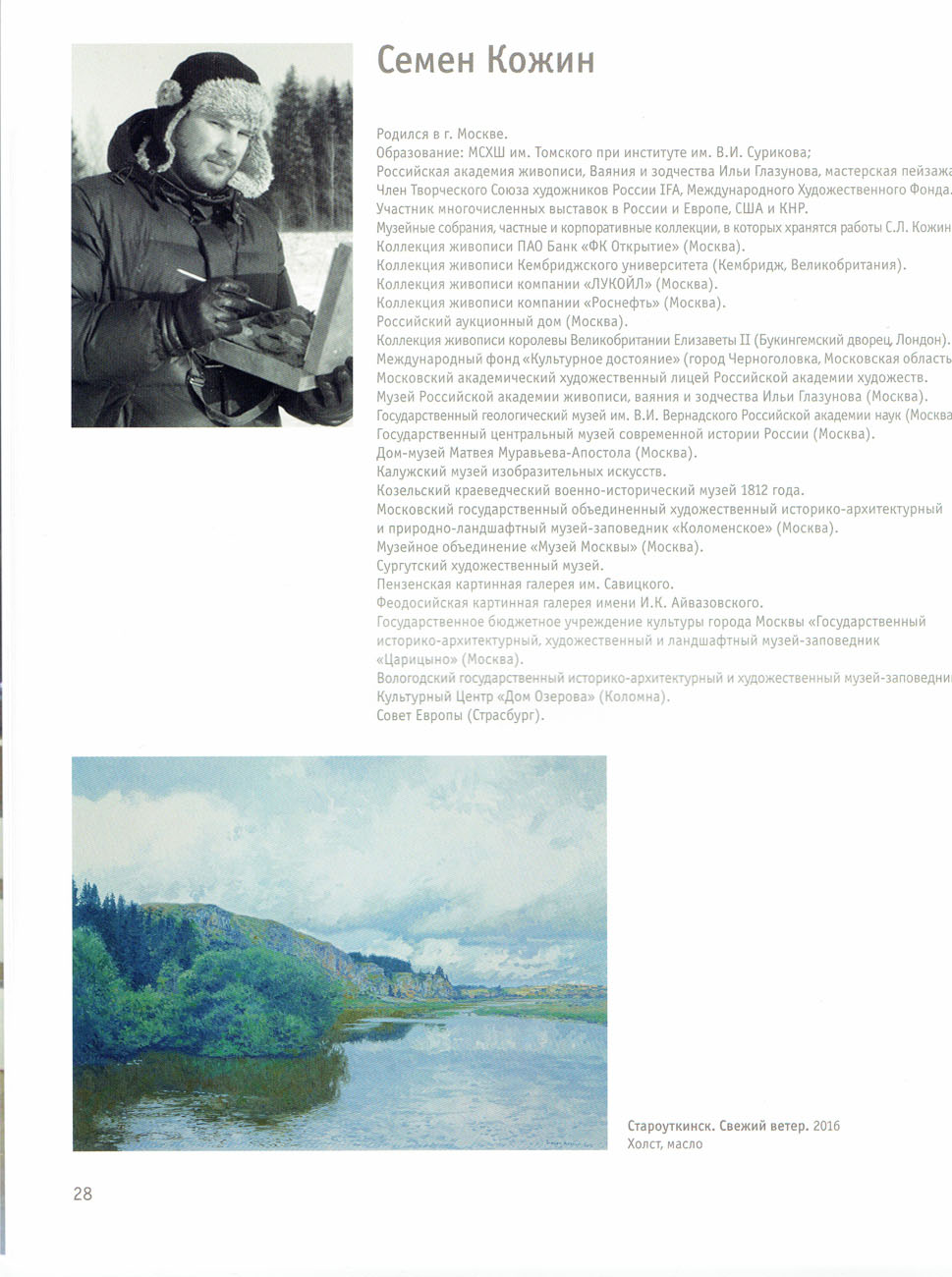 On pages 28-29 of the catalog a brief information about the artist Kozhin S.L. And published 2 paintings.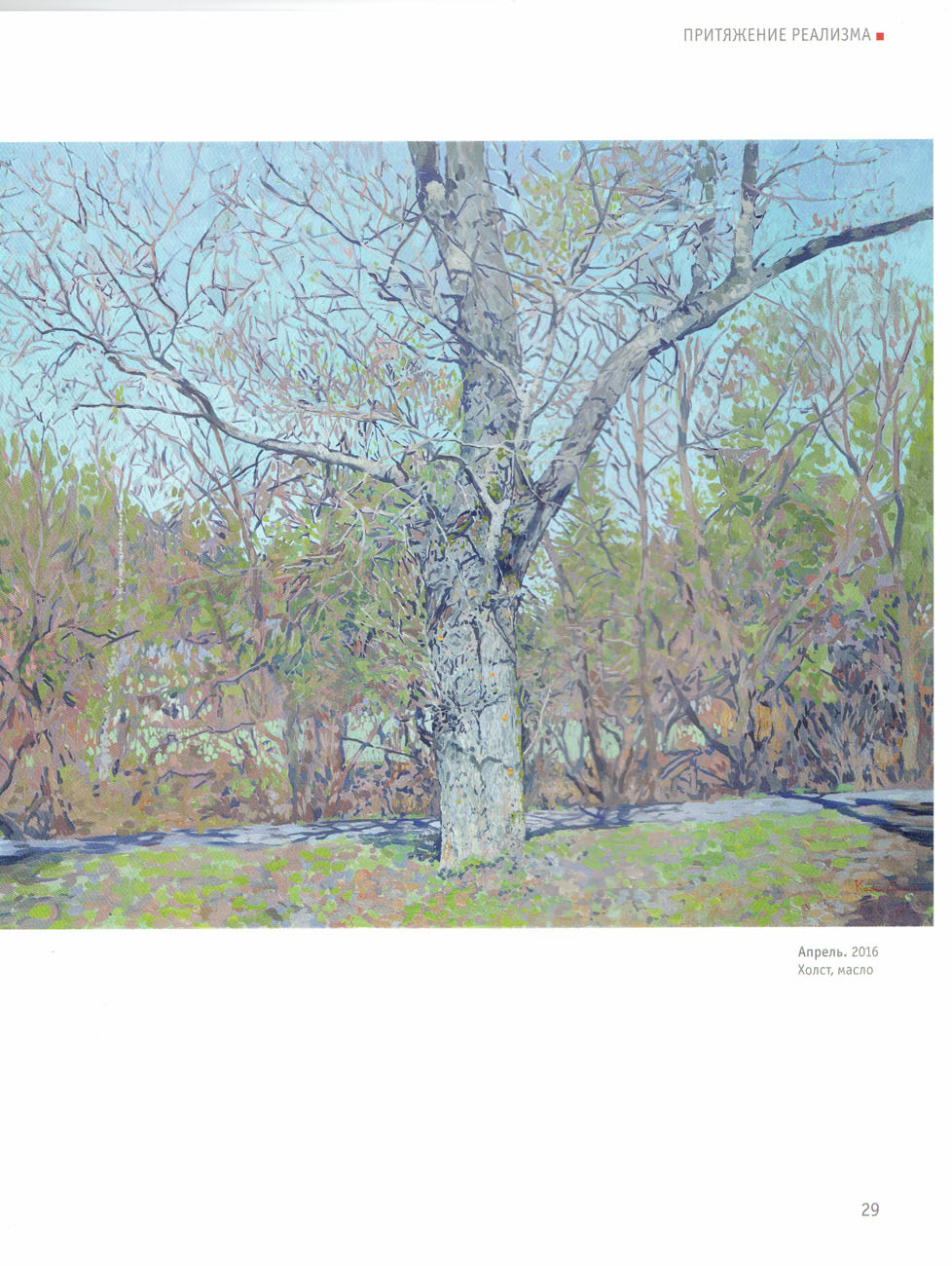 Author and composer: Matorin VV
Introductory articles: Matorin.V. Gavrilyachenko S.A.
Number of illustrations: 74
Number of Pages: 64
Format (size): 60õ90 1/8
Language of edition: Russian
Year of publication - 2017
Publisher: Moscow. Publishing house of the School of Watercolor Sergey Andriyaka
Place of printing printing house LLC "ORANGE.RU"
Circulation - 200
ISBN 9785901772973
View the catalog in PDF format "The attraction of realism 2017"